Dentist in Jenison, MI
Front Office Staff
If you call or when you first walk into the office you will be greeted by one of our wonderful office staff members. With many years of experience - Sonya, Missy, Amy and Kelly (Office Manager) are eager to assist you with all your needs, questions, and concerns.


Assistants
From the beginning to end of your appointment, one of our warm and friendly assistants will be with you. Katy, & Abigail are here to help make your appointment as comfortable as possible and assist the Dentist with the procedure.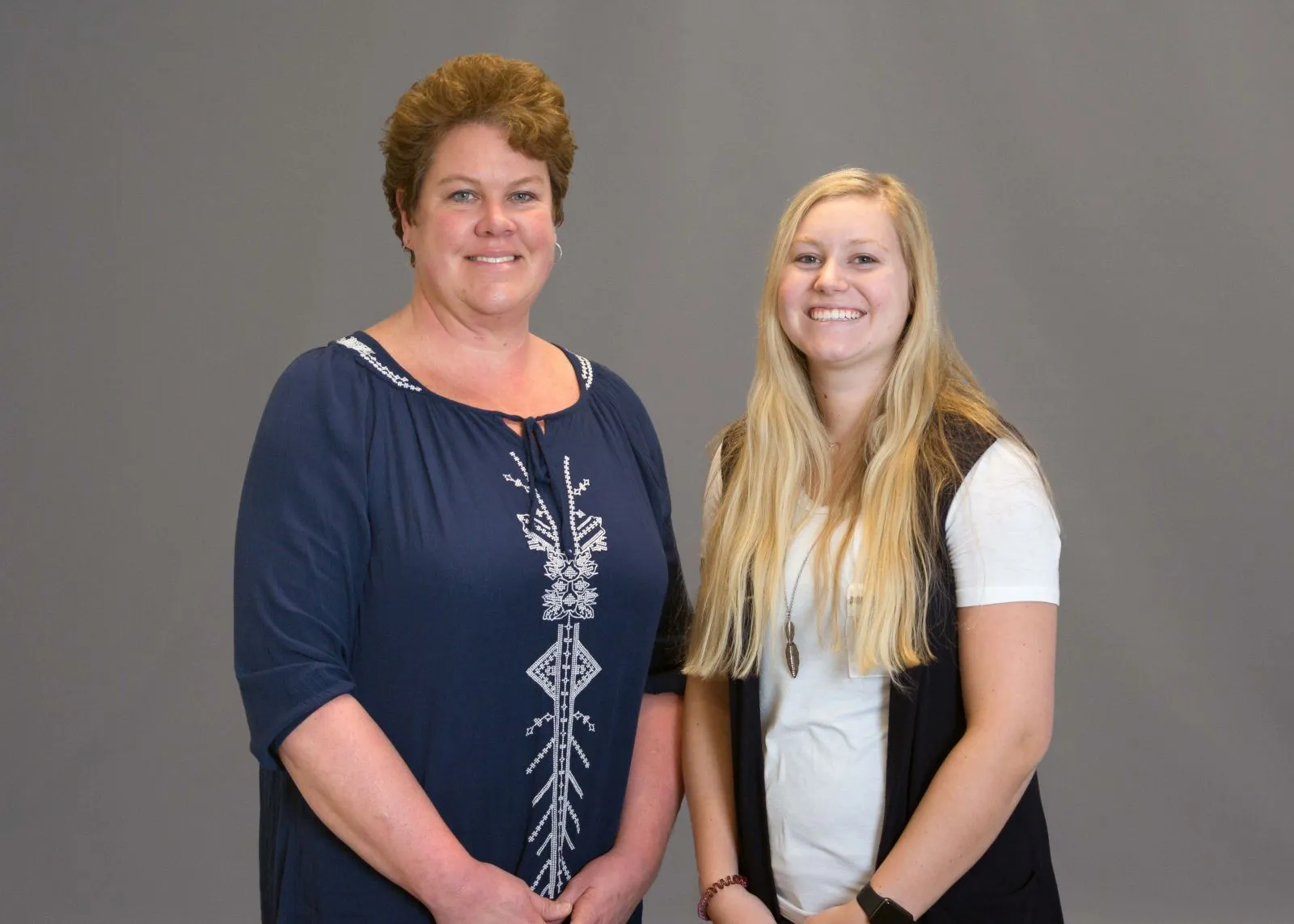 Hygienists
Hygienists are highly trained professionals, who perform many tasks and procedures, including cleaning your teeth, sealants, fluoride treatments and much more. Meghan, Makenzie, Megan, Michelle and Lyndsey are passionate about dental hygiene and eager to educate and assist you in achieving your oral health goals.